Guide Description
Seven hundred years ahead in time, in two hours. For those who would like to experience a cross section of the history of Amsterdam. En route you will find surprising shops, bars and restaurants.

The audio guide starts on the Dam square. You could opt to walk the route, although we advise you to cycle. There are plenty of bicycle rental spots close by.

Be advised: Cycling in Amsterdam is an interesting challenge! So watch out for tramrails, cabs and certainly for other cyclists!

Please note that this route is 30 MB to download. Best would be to use wifi!
5.0 stars - based on 1 reviews
Start Point
Dam Square 3
1012 JS, Amsterdam
North Holland, NL
About Amsterdam West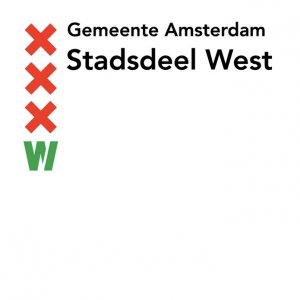 Amsterdam-West is a lively stadsdeel (borough) of Amsterdam, Netherlands. We are here on Shoudio with our audiotours
http://west.amsterdam.nl
About Tales & Tours
Tales & Tours is the personal tourguide that fits your pocket. Guide away on iOS and Android!