Guide Description
Ørestad is built on a windswept field, flat as a pancake. If you jump on the metro and bring along this podwalk to the tip of Amager, you'll hear the story of two mountains, an almost 80m-high hotel, a pretty nifty upper secondary school and some utterly useless urban spaces. Or what? Hear about the landmark projects in Ørestad City and South, built as architectural experiments in a decade with cranes towering everywhere.
4.5 stars - based on 2 reviews
Start Point
Metrovej
2300, Copenhagen
, DK
About Danish Architecture Centre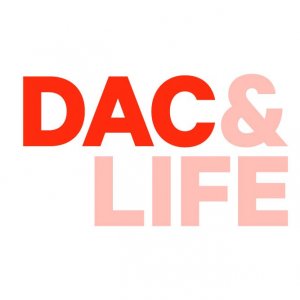 The Danish Architecture Centre develops and communicates knowledge about architecture and urban- and landscape development through exhibitions, guided tours and debates.
http://dac.dk
More Danish Architecture Centre Guides »
About Tales & Tours
Tales & Tours is the personal tourguide that fits your pocket. Guide away on iOS and Android!