Guide Description
Put on your running shoes, tie your laces and plug in your earphones. Prepare to conquer the harbour area and gain an insight into the harbour's possible futures. Visions for the place are plentiful - but as you'll see there is always some distance between vision and realization.
5.0 stars - based on 1 reviews
Start Point
Londongade 4
5000, Odense
Syddanmark, DK
About Danish Architecture Centre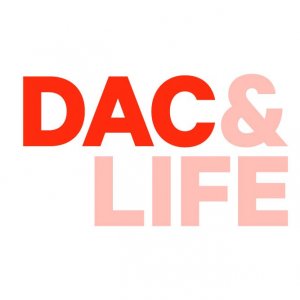 The Danish Architecture Centre develops and communicates knowledge about architecture and urban- and landscape development through exhibitions, guided tours and debates.
http://dac.dk
More Danish Architecture Centre Guides »
About Tales & Tours
Tales & Tours is the personal tourguide that fits your pocket. Guide away on iOS and Android!