Guide Description
Ten zuidoosten van Oldenzaal ligt een verrassend afwisselend landgoed: Boerskotten. Wandelaars genieten hier van prachtige lanen met loofbomen, kleine weilanden met houtwallen en akkers met kruiden en wilde bloemen.
Start vanaf de parkeerplaats Boerskotten aan de Koopsweg bij het Ecoduct over de A1. Volg daar de gele route.
4.0 stars - based on 17 reviews
Start Point
Koopsweg 20
7587 PM, De Lutte
Overijssel, NL
About Natuurmonumenten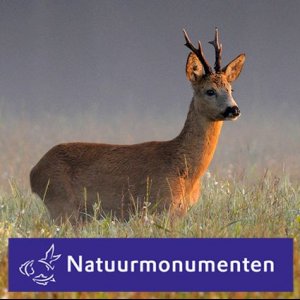 Natuurmonumenten is een vereniging van ruim 730.000 leden met een gezamenlijk doel: zorgen voor natuur in Nederland.
http://natuurmonumenten.nl
More Natuurmonumenten Guides »
About Tales & Tours
Tales & Tours is the personal tourguide that fits your pocket. Guide away on iOS and Android!