Guide Description
Danish architecture is thriving, and is highly visible throughout the capital. This podwalk takes you to stunning new architecture and public spaces, in sites such as the grand 'New City' in Ørestad and the historic city centre of Frederiksberg. Your guide is Kent Martinussen, CEO of the Danish Architecture Centre, who tells you the stories of leading Danish architects and puts their work in context.
5.0 stars - based on 1 reviews
Start Point
Kongens Nytorv
1050, København
, DK
About Danish Architecture Centre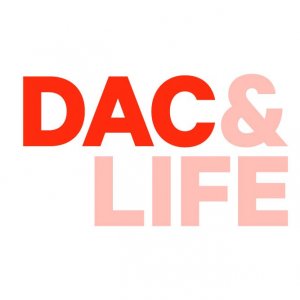 The Danish Architecture Centre develops and communicates knowledge about architecture and urban- and landscape development through exhibitions, guided tours and debates.
http://dac.dk
More Danish Architecture Centre Guides »
About Tales & Tours
Tales & Tours is the personal tourguide that fits your pocket. Guide away on iOS and Android!