Guide Description
Podwalken starter ved Skuespilhuset og ender i Sluseholmen. Vi skal sejle med Havnebussen. Vi stiger ombord ved Skuespilhuset ved Nyhavn og fortsætter turen helt ned i syd, til Sluseholmen, som er et af byens allermest spændende nye boligkvarterer. Med på turen er tidligere stadsarkitekt i København, Jan Christiansen. Han har i 10 år været byens stadsarkitekt og fortæller dig om den vilde udvikling langs inderhavnens bassiner.
5.0 stars - based on 1 reviews
Start Point
Nyhavn 59
1051, Copenhagen
, DK
About Danish Architecture Centre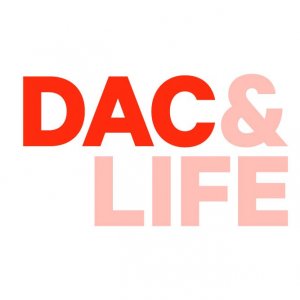 The Danish Architecture Centre develops and communicates knowledge about architecture and urban- and landscape development through exhibitions, guided tours and debates.
http://dac.dk
More Danish Architecture Centre Guides »
About Tales & Tours
Tales & Tours is the personal tourguide that fits your pocket. Guide away on iOS and Android!