Guide Description
Ørestad er det største byudviklingsprojekt i Københavns historie, og i Ørestad Nord har universiteter, medievirksomheder og iværksættere skabt en bydel med fokus på netværk og kommunikationsteknologi. Mød arkitekter, beboere og andre, der er med til at forme den nye bydel.
5.0 stars - based on 1 reviews
Start Point
Njalsgade 118
2300, Copenhagen
, DK
About Danish Architecture Centre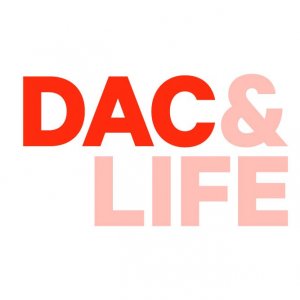 The Danish Architecture Centre develops and communicates knowledge about architecture and urban- and landscape development through exhibitions, guided tours and debates.
http://dac.dk
More Danish Architecture Centre Guides »
About Tales & Tours
Tales & Tours is the personal tourguide that fits your pocket. Guide away on iOS and Android!