Guide Description
The Podwalk 'Your Harbour' is part of an communication project created by Danish Architecture Centre. At three selected hotspots in the harbour, you can experience some of the port's pioneering projects and hear tales from the harbour before, now and in the future.
4.7 stars - based on 3 reviews
Start Point
Strandgade 27B
1401, Copenhagen
, DK
About Danish Architecture Centre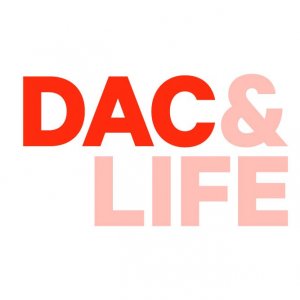 The Danish Architecture Centre develops and communicates knowledge about architecture and urban- and landscape development through exhibitions, guided tours and debates.
http://dac.dk
More Danish Architecture Centre Guides »
About Tales & Tours
Tales & Tours is the personal tourguide that fits your pocket. Guide away on iOS and Android!