Guide Description
Cœur historique des communautés noires du Québec, berceau du Jazz montréalais et lieu de naissance de plusieurs musiciens renommés, la Petite Bourgogne est un endroit où la mobilisation citoyenne a une longue histoire. Les jeunes font partie intégrante de l'effervescence et de la vie communautaire de ce quartier. Comme dans le passé, on y trouve aussi de jeunes artistes aux multiples talents. Ce guide multimédia vous promènera dans la Petite Bourgogne historique et contemporaine à travers le slam, la chanson, l'entrevue, la photographie et plus encore.
Votre balade commence à la station de métro Georges-Vanier.
Bonne découverte!

Little Burgundy is the historical heart of Quebec's black communities, the cradle of Montreal Jazz, the birthplace of several renowned musicians, and a place with a long history of citizen mobilization. Young people are a crucial force in the dynamism and community life of the area and like in past times, many youths are also talented artists. This multimedia guide will walk you through the historical and contemporary Little Burgundy through slam, song, interview, photography and much more. Your walk starts at the Georges-Vanier metro station.
Enjoy!

5.0 stars - based on 1 reviews
Start Point
Saint Antoine Street West 2044
H3J 1A6, Montreal
Quebec, CA
About Paris-Montréal MapCollab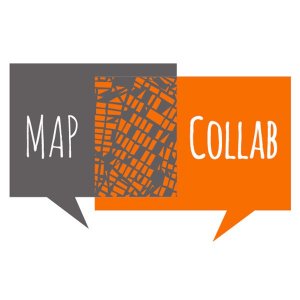 Personal stories, neighbourhood histories: A collaborative project in Montréal and Paris.
http://paris-montreal.concordia.ca
More Paris-Montréal MapCollab Guides »
About Tales & Tours
Tales & Tours is the personal tourguide that fits your pocket. Guide away on iOS and Android!