Guide Description
Had a heavy night?

Get ready for a fresh day of TodaysArt with this hangover walk.

Experience the beach, dunes, forests, all in the vicinity of the Zuiderstrand Theatre.

GOOOOOD MORNING!
5.0 stars - based on 1 reviews
Start Point
Kranenburgweg 211
2583, Scheveningen
South Holland, NL
About TodaysArt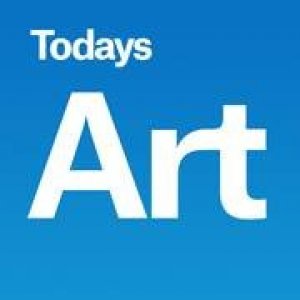 International festival for contemporary visual and performing arts and e-culture.
http://todaysart.org
About Tales & Tours
Tales & Tours is the personal tourguide that fits your pocket. Guide away on iOS and Android!