Guide Description
TodaysArt celebrates its 10th anniversary in Scheveningen. Download this guide to bring along an offline map of The Hague and friday's relevant locations, as well as the timetable!
5.0 stars - based on 1 reviews
Start Point
Zuidelijk Havenhoofd
2583, Scheveningen
South Holland, NL
About TodaysArt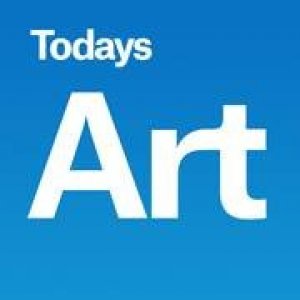 International festival for contemporary visual and performing arts and e-culture.
http://todaysart.org
About Tales & Tours
Tales & Tours is the personal tourguide that fits your pocket. Guide away on iOS and Android!